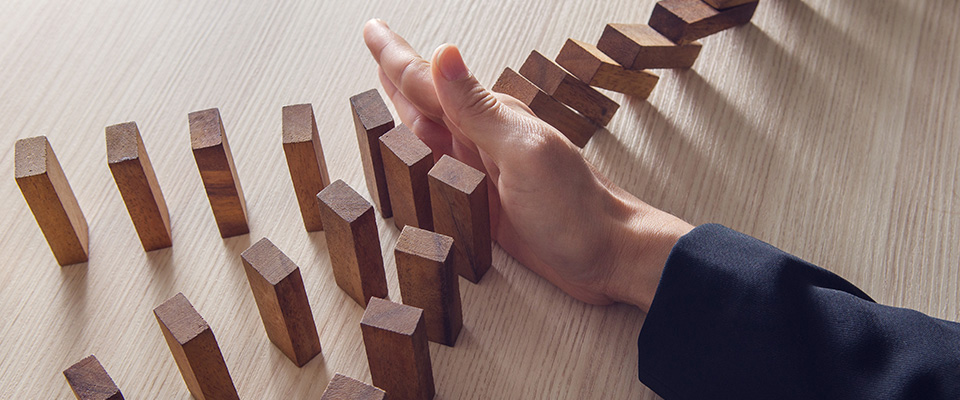 Life Insurance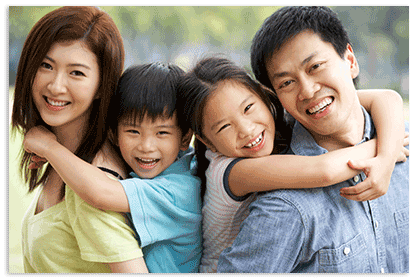 Term life Insurance
typically provides coverage which expires at a specific age or year. Premiums are guaranteed for a given period of time, usually 10, 20 or 30 years, depending on the plan selected. At the end of that period, the policy either renews at a higher premium for the next payment period or it terminates. Most term plans can be switched to permanent protection to cover your long term needs.
Universal life Insurance offers you flexible, cost-effective lifetime coverage that can be personalized to match your changing lifestyle. It's combined with a tax-advantaged investment component, which you can manage based on your financial goals and risk tolerance.
Participating Whole Life Insurance offers insurance protection with the potential to grow money tax-free within legislative limits inside your policy over time (called cash value). You can use your policy's cash value while you are still living. As long as your premiums are paid, your coverage lasts a lifetime. Your initial basic coverage and basic cash value are guaranteed.
When you buy participating life insurance, you are also eligible to receive policyholder dividends, which can be used to buy more coverage, reduce your premium payments or taken as cash. Keep in mind that you may have to pay tax on any withdrawals.

Living Benefits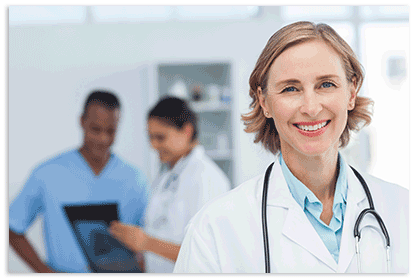 Critical Illness
Thanks to modern medicine, more people survive serious illness. Unfortunately, the costs associated with recovery can place a strain on the financial resources of you and your loved ones.
Critical illness insurance is a form of protection that can provide you with a tax-free lump sum payment to use however you need while recovering from a life-altering illness. You can use this money in whatever way you need while you recover.

Disability insurance can provide you with financial security by replacing a portion of your earnings if an accident or illness causes you to become unable to work or earn an income. Accidents and illnesses are a fact of life. They could occur at any time. Disability insurance provides income to help manage your expenses during the period you are unable to work.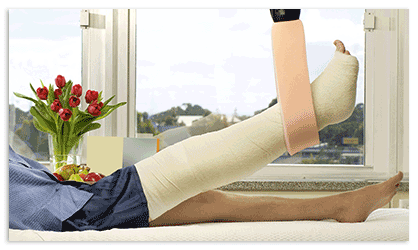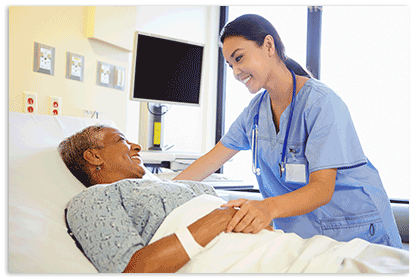 Long-Term Care Insurance pays a tax-free monthly benefit if you need daily care as the result of old age, an accident, or illness such as cancer, stroke or Alzheimer's disease. It can help protect your retirement plans and make it easier to choose the care you want when you need it most.